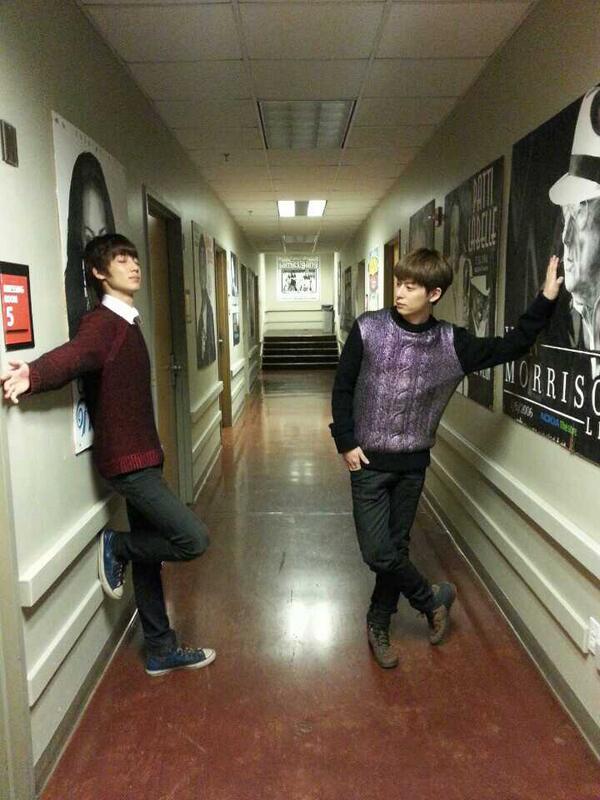 ORIGINAL
[B.F영민] 오늘이 미국 쇼케이스 마지막 날 입니다! 달라스에서 하는 저희 무대, 많이 기대해주시고 많이 찾아와주세요. 미국에 계신 베스트프렌드 여러분 너무 감사합니다.
TRANS ENG
[B.F Youngmin] Today is the last day of our US Showcase! I hope a lot of you will come and anticipate our performance in Dallas. Thank you to all the Bestfriends here in America.
TRANS IND
[B.F Youngmin] Hari ini hari terakhir showcase US kami! Aku berharap kalian banyak yang datang dan merasakan penampilan kami di Dallas. Terimakasih untuk semua Bestfriend disini di Amerika.
Source : Boyfriend Official Twitter
Trans Eng by youngmineekkeo/beatrooot for imyourbestfriend.com
Trans Ind by Diah~ @G_BoyfriendIndo